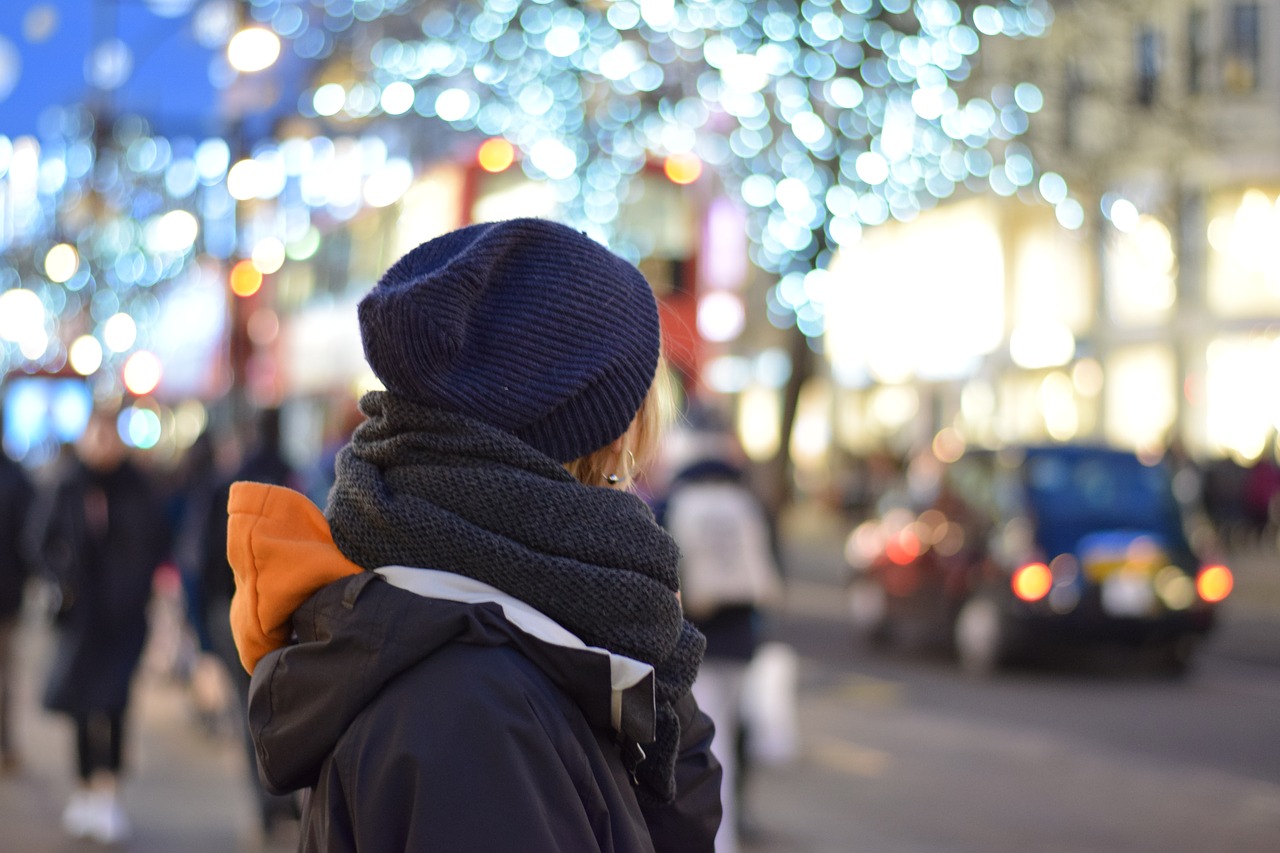 A new job in a new city can be very exciting, but it can also be an overwhelming process. If you don't play your cards right, you could end up with a long list of headaches and regrets during your move. Relocation requires careful planning and strategy, so consider these helpful tips when planning your next long distance move:
1. Manage Your Receipts
The moving process can be very expensive, but there are ways to offset the moving costs if you stay organized. As a  local Austin moving company suggests, many employers will offer to help with relocation fees like a moving truck, food, and gas for your journey. Additionally, the Internal Revenue Service offers a tax credit for citizens who have out-of-pocket expenses as a result of job relocation. You'll need to check on your eligibility for this credit, but tracking your expenses can be worth the time and may save you some personal costs in the long run.
2. Build Your Network
Of course, you'll want to make connections in your new city especially if your new line of work is business-oriented. Social media tools like LinkedIn and Facebook are great resources for identifying connections in your new area. You should also research community-based events and activities that suit your interests. If you love sports, why not join a recreational softball or kickball league? If you enjoy giving back to the community, research a few non-profits where you can commit some of your time. These opportunities will allow you to meet new people both socially and professionally and will make the transition feel more like home.
3. Research the Essentials
Relocating comes with the headache of identifying essential spots like your dentist, doctor, gym, and local grocers. You'll want to scope out the area for the most convenient and highly recommended locations. You should also do a trial run of finding your new employer in advance of your first day on the job. You should be familiar with how to get there and the time it takes to commute. Additionally, if you're planning to buy or rent a home, you'll want to uncover safety and home value data in your respective neighborhood.
4. Set a New Budget
One thing that's often overlooked when it comes to relocation is the new cost of living standards. You'll want to do your research about the cost of living in the area, and understand how your new home may impact your bottom line. There are plenty of online resources that will help you in your research and guide you in establishing a new budget.
These items are just a few of the many things to consider as you embark on your new adventure. With careful planning and attention to detail, you'll be well on your way to enjoying a new home worry-free!