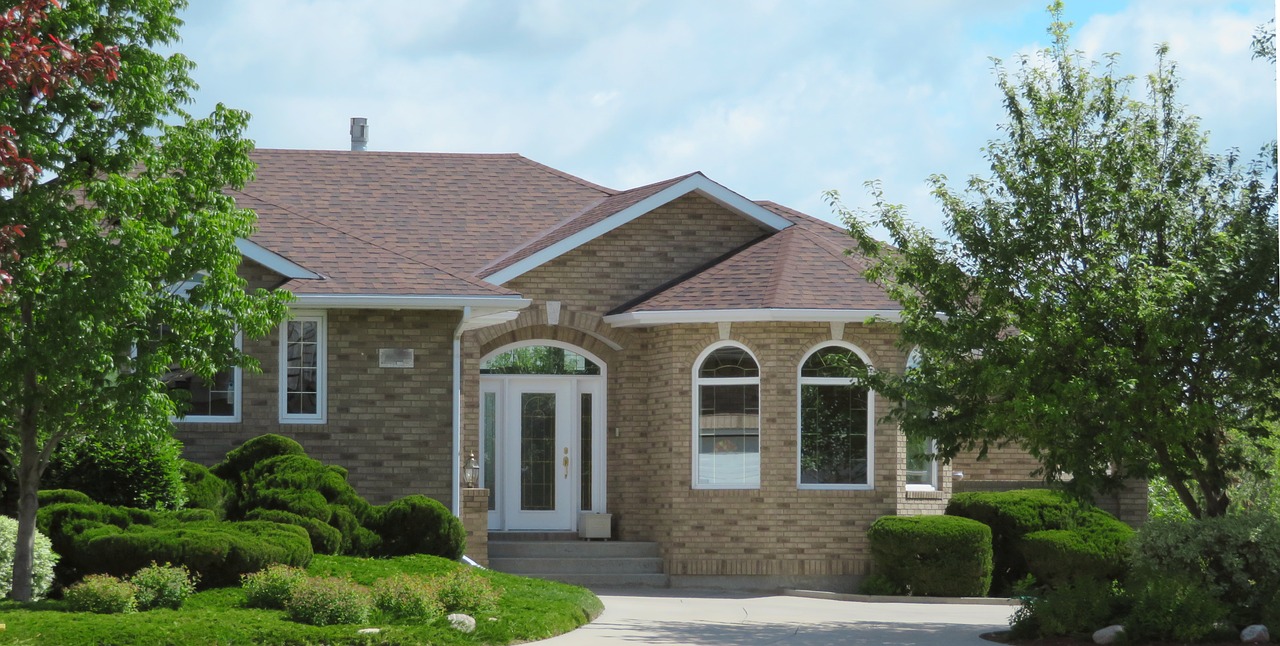 Home insurance protects you if your home or personal property is damaged from a covered peril such as storms, fire, vandalism, burglary, tornado or similar hazards. Knowing how home insurance works can help homeowners purchase the policy that best meets their needs for the best possible price.
Types of Coverage
According to Upside Insurance Greenville, a source for low South Carolina home insurance rates, homeowners' insurance is divided into two parts: your home and your personal belongings. However, in addition to these two types, your policy can also include liability insurance. Here are the basic coverages found on a home insurance policy.
Dwelling – This covers your actual home.
Personal property – This covers everything inside your home.
Additional buildings – This covers other building on the property not attached to your dwelling.
Liability – This protects you from lawsuits by others injured on your property or pays their medical bills.
Additional living expenses – This pays your living expenses if you have to live elsewhere while your home is being repaired or replaced from a covered loss.
What about Deductibles?
Home insurance policies come with deductibles, which are the amount you must pay on a claim before the insurance pays. If you have a claim for $5,000 in damages and a $1,000 deductible on your policy, you pay the $1,000, and the insurance company pays the remaining $4,000. The lower your deductible, the higher your premiums will be.
It's recommended that you deductible not be any higher than what you can pay at one time. If your home is badly damaged or destroyed, you'll want to be able to have it repaired as soon as possible. Unlike health insurance, which requires you meet an annual deductible, home insurance deductibles must be met each time a claim is submitted. According to Insurance.com, there are three types of deductibles.
Dollar – Your deductible is based on a specific dollar amount.
Percentage – Your deductible is a percentage of your total coverage.
Split – Your deductible may be a combination of dollar amount and percentage.
Additional Coverages
In addition to the coverages listed above, there are also additional types of coverages you may wish to purchase. According to AmeriDri, these are typically called riders, and they cover items that aren't usually covered under or basic policy or are covered for a limited amount. An avid gun collector, for instance, might want a rider on just his gun collection. You can also purchase an umbrella policy, which gives you additional coverage for a lower price.
How Much Home Insurance?
If there is a mortgage on the home, you'll need to have at least that much coverage. Determining how much home insurance to buy can be a tough decision. You want the security of knowing you can comfortably replace your home and belongings in the case of damage. There are also two ways you can insure your belongings.
Actual cash value – This pays the replacement value of the damaged property minus depreciation.
Replacement cost – This pays what it costs to replace the items.
Some helpful hints on how much insurance to purchase and home insurance, in general, can be found here.
Finding the Right Company
With so many insurance companies around, it's hard to know which company is best. Word of mouth is good advertising. Getting feedback from family and friends is always a good way. You can find out how satisfied or unsatisfied they are with their insurance companies or insurance agencies.
If you have complaints about a certain insurance company or wish to get information on them, the National Association of Insurance Commissioners can be extremely helpful. They can also provide with information on what the average insurance rates are in different states.
Read More