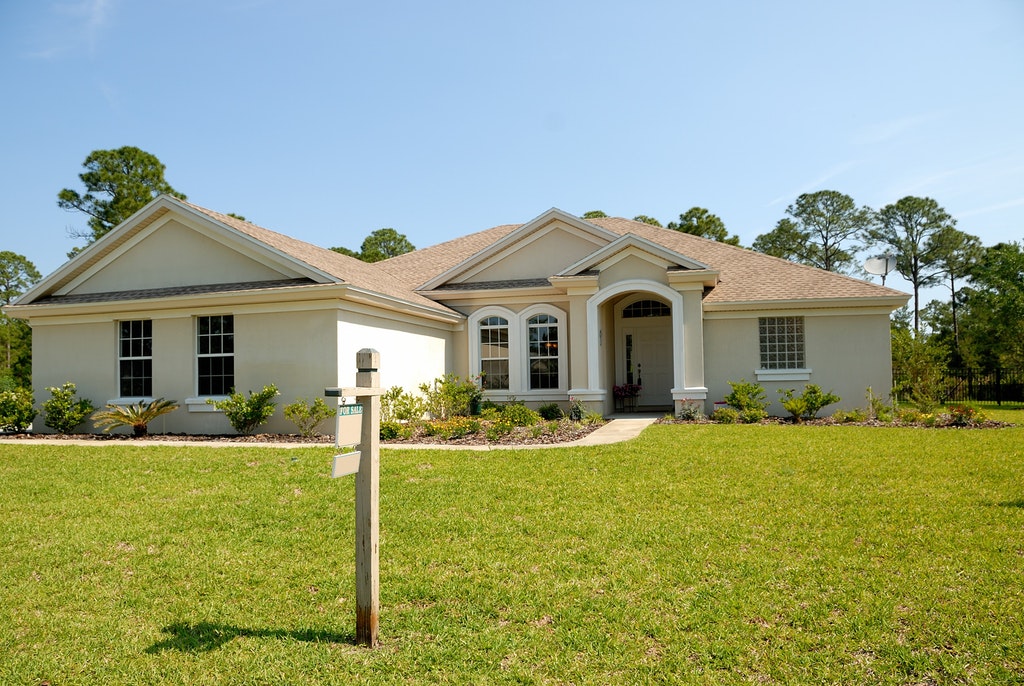 Purchasing a new home is a huge life decision. Your home is where you'll make memories, raise your family, and plant your roots. It's also one of the biggest investments you'll ever make, but purchasing a home won't happen overnight. The process takes dedicated time and research.
Most new homebuyers require a bank loan and must identify a mortgage lender during the home-buying process. There are many things to consider when selecting a home lender, but here are a few simple tips for making your home buying a positive experience.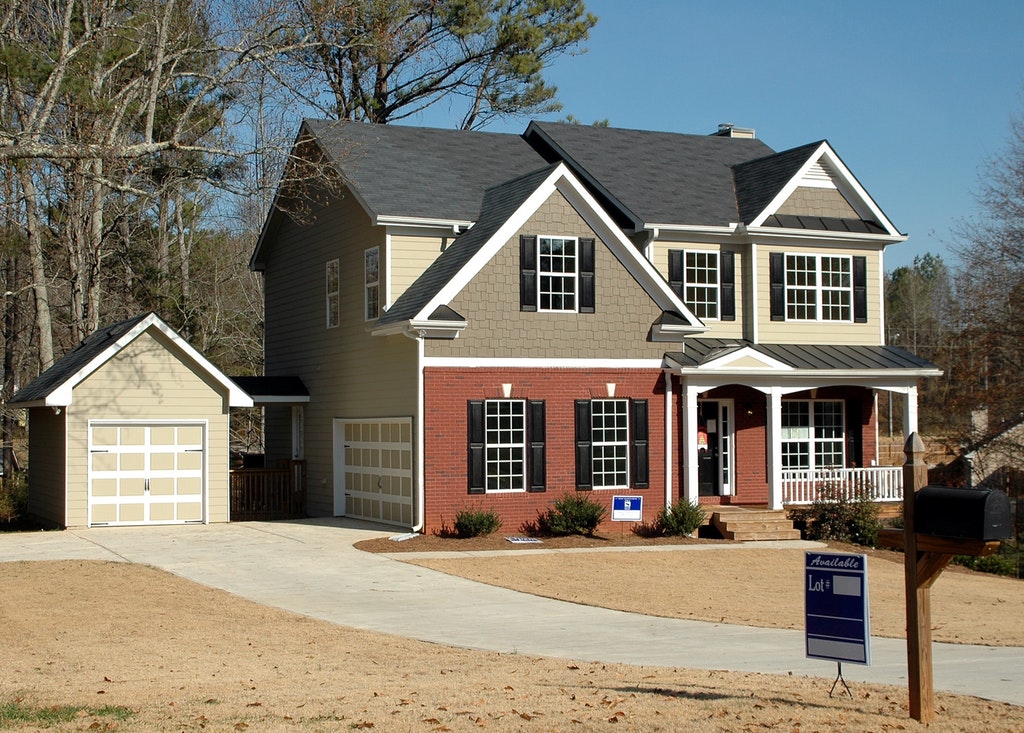 1. Work on Your Credit Score
Obtaining a loan for a home requires a solid credit history. It's beneficial to check your credit score prior to approaching a lender. Lenders want low-risk buyers, so you're more likely to get the best rates and options if you've built a good foundation. You'll have a better pool of lenders if you pay attention to this tip.Click here for tips on improving your credit score.
2. Shop Rates
Banks offer a variety of lending options. Each bank offers a different interest rate and many have some random fees tied into the loan. As a new homebuyer, you'll want to shop around for the best rate and fully understand any added fees before moving forward with a lender. Many public sites can assist you with this process. Bankrate.com and Zillow.com are just two of the many public forums for browsing loan options.
3. Ask for Referrals
Like any business, obtaining a few recommendations from trusted friends or family members might be a good move when searching for a lender. If you know someone who has recently been through the home-buying process, ask them about their lending experience. This will help narrow down your search and save you time in the long run.
4. Ask Lots of Question
When you do finally identify a few of your top considerations, it's a good idea to interview with each option. Most lenders will be willing to meet with you before any contract or commitment. If they're not willing to have a conversation, then they might be hiding something, and you can cross them off your list. When you get to this stage, come prepared with a list of questions you have about the lender. Popular questions include:
How do you usually prefer to communicate with clients?
What is your standard turnaround time for pre-approval, appraisal, and closing?
What additional fees can I expect at closing?
Do you have any down payment requirements?
Do you have any references?
What makes your lending package better than the next bank?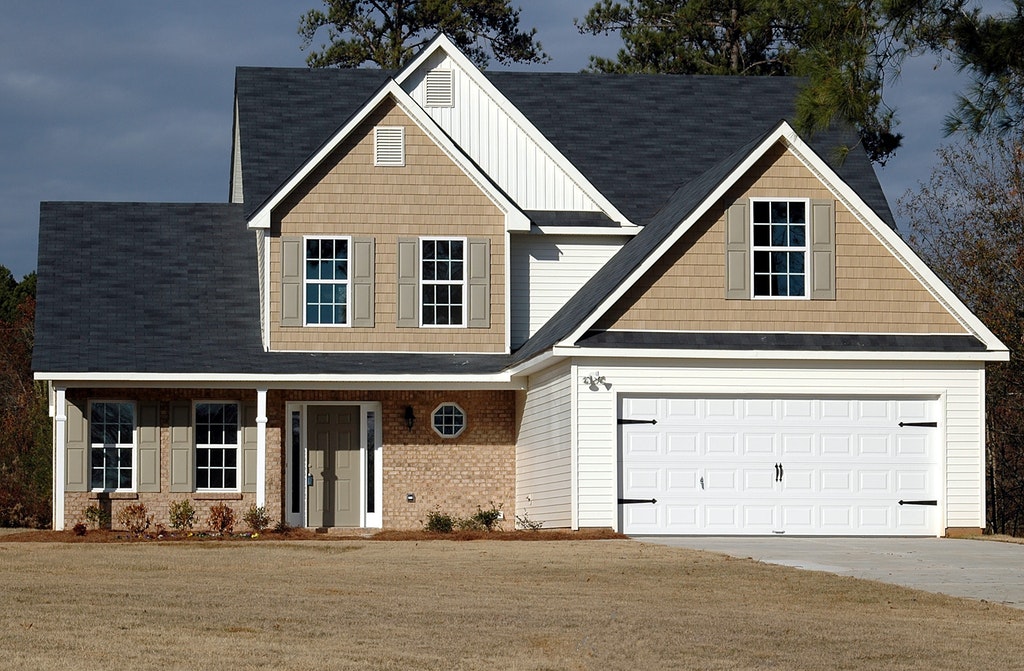 These are just a few of the many ways you can avoid mistakes when shopping for a home lender. It's a tedious and time-consuming process, but if you're diligent in your research you'll feel more comfortable and confident purchasing your new home!